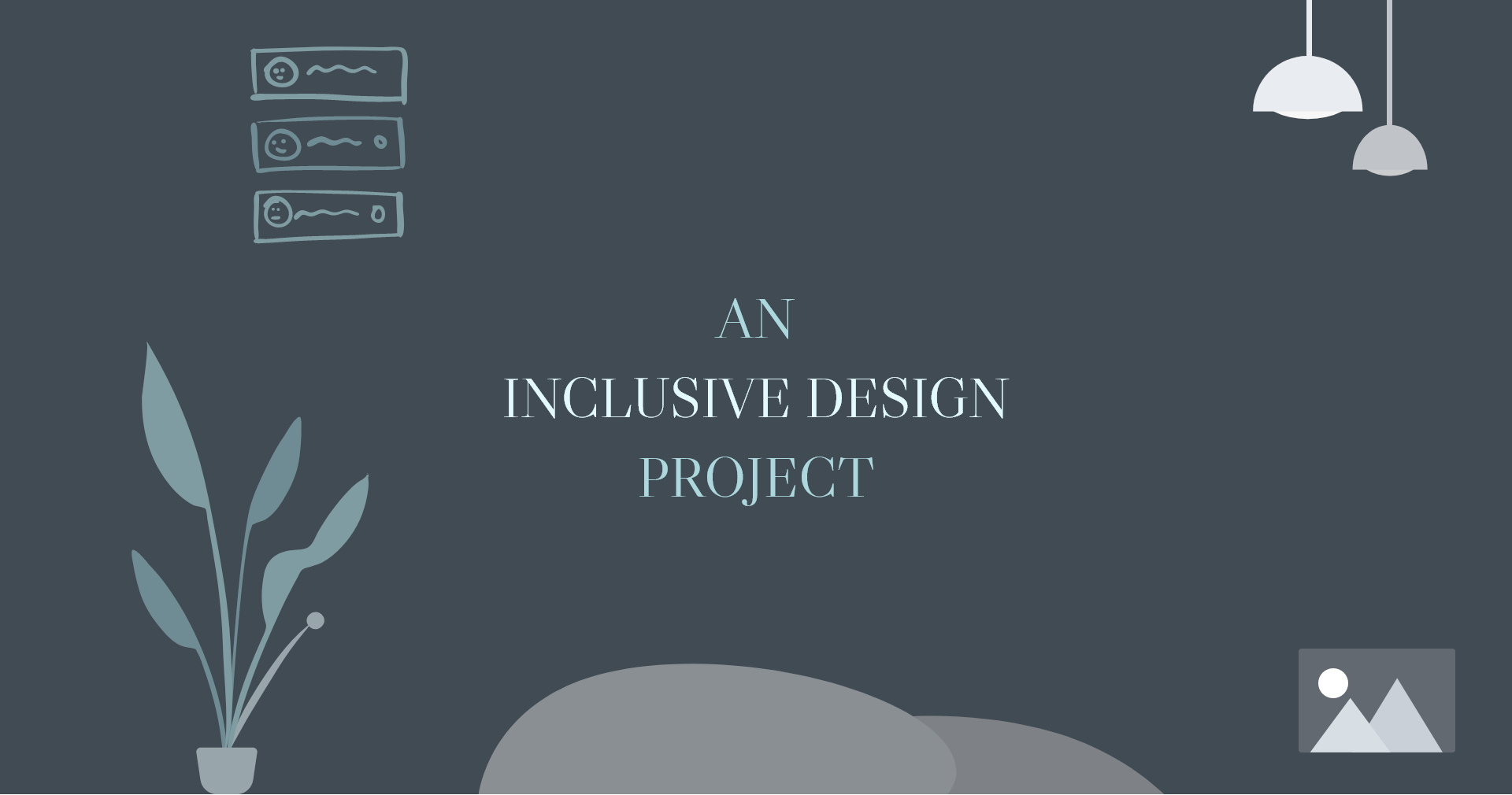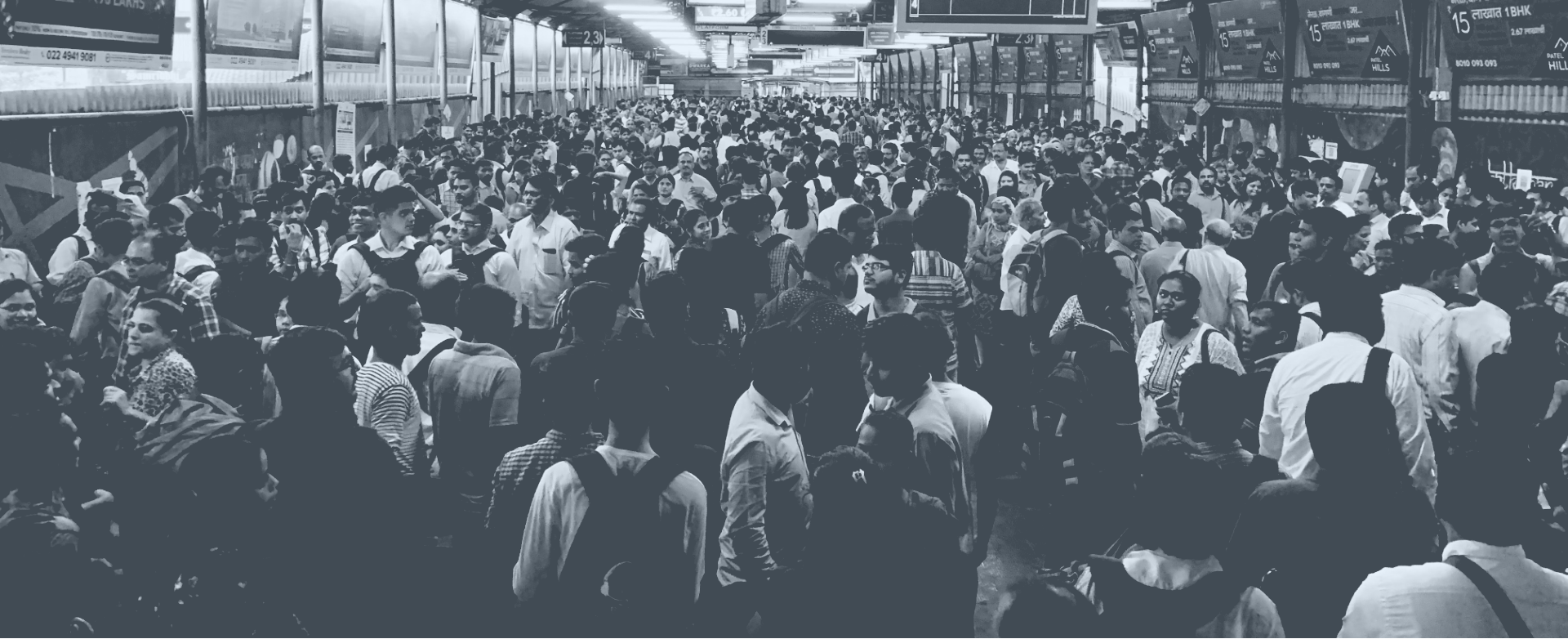 Azure DevOps (Project Management), OneNote (Notes and Planning), Microsoft Excel (Score Management), Microsoft Stream (Video Recording Platform)  & Microsoft PowerPoint (Presentations and Report)
Accessibility Tester, Project Manager, Participants, UX Researcher (me)
Kick off Meetings, Scenario Creation, Usability Testing, Report Delivery & Design Recommendation
​​​​​​​

Usability Report, Heuristic Evaluation, 

Design Recommendations
I led 1.5 Year study for 15 Web Applications with a team of five. This study focuses on making web applications accessible and usable. Process starts when accessibility team test an application end to end and helps product team to fix the bugs. After on-boarding products from testing stage, no vision and low vision participants were asked to complete some discrete tasks and provide feedback on their experiences as per Think Aloud Protocol. I used to sit with participants individually to observe and record their response. 
My responsibilities included, on-boarding applications from testing phase, understanding products, creating tasks (scenarios), perform usability testing, creating reports, provide design and development changes. I used PURE Methodology by Nielsen Norman Group as a self -comparative evaluation method.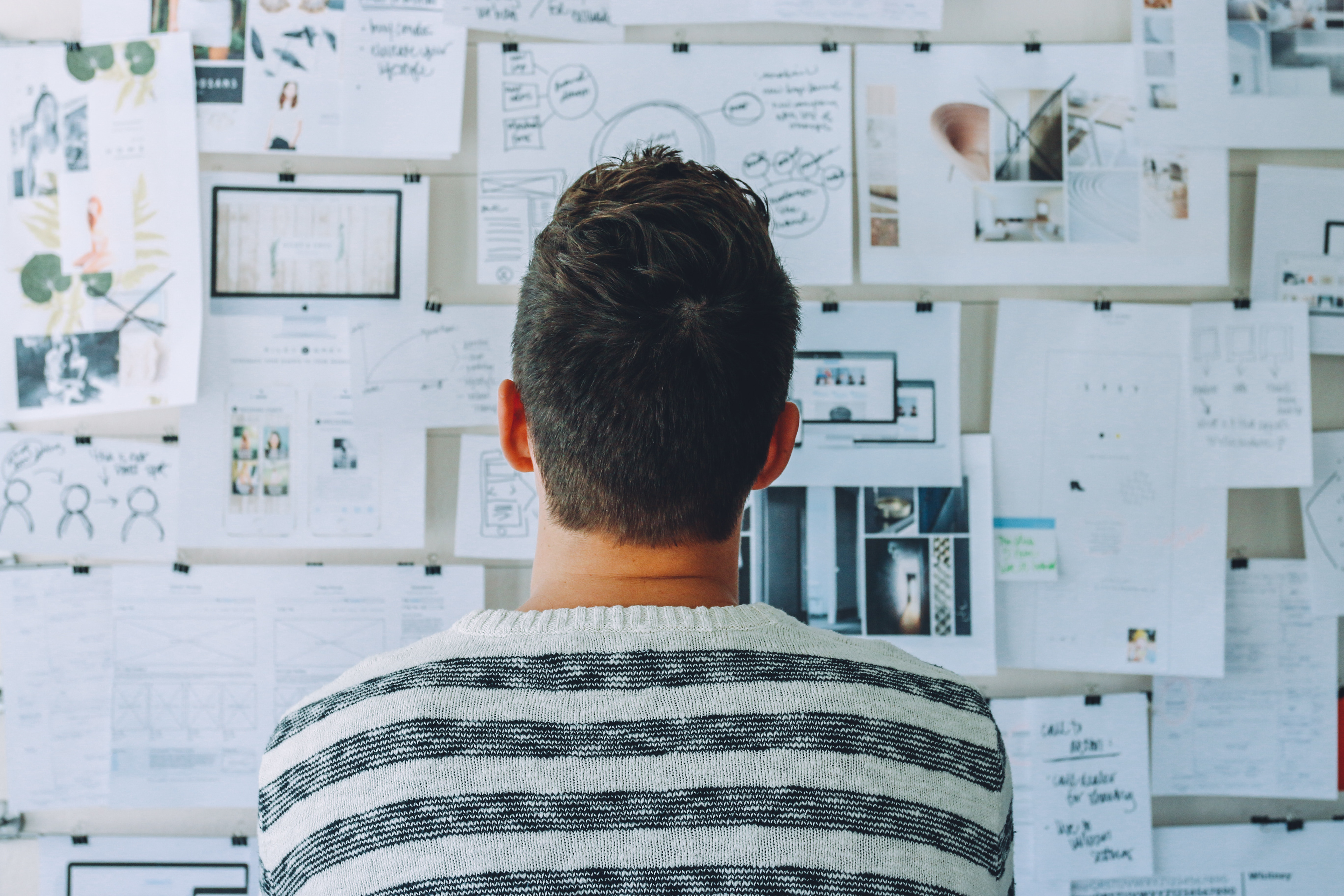 Project goal was to make all the products under a specific group accessible and usable. A separate team of accessibility testers test products for accessibility issues and get them fixed. Once these issues are fixed, the design team then looks for usability issues faced by visually challenged people. My goal was to make every product inclusive and simple to use.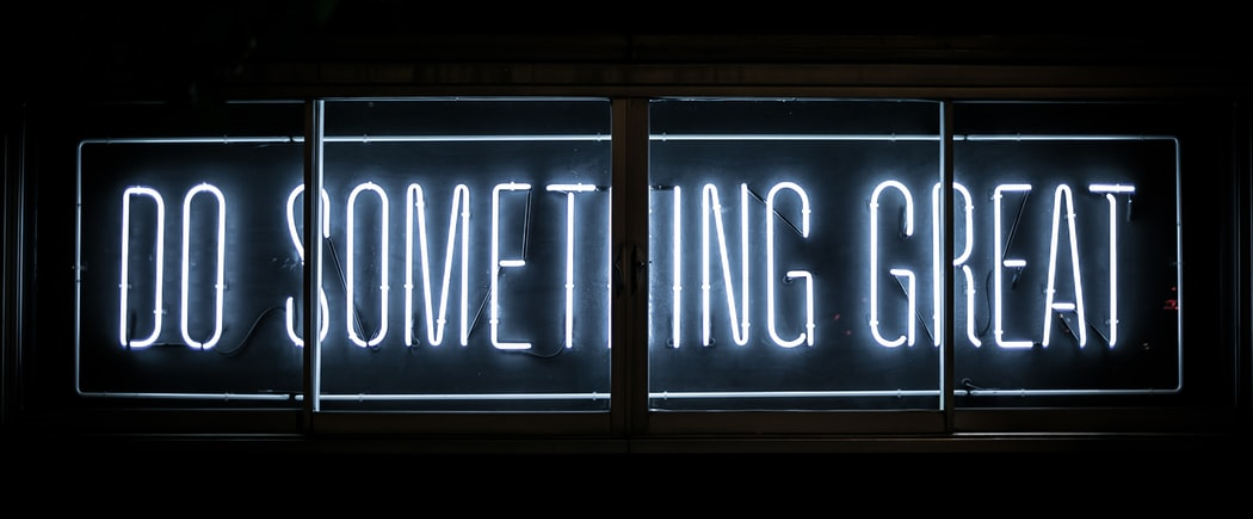 This project started from scratch. Hence, I had to understand project need, finalize resources and participants, create processes, setup plan for first product and select appropriate method for evaluating users.
To kick start with a product, some acceptance criteria had to be setup before a product comes to design team e.g. high impacting bug checklist, browser compatibility check, etc. 
Since the project involved diverse teams like accessibility testing team, design team, development team and PM, decision making and collaboration was the first challenge.  
Since more than 300 products were on standby, a filter criterion was set up to avoid development glitches during usability testing phase.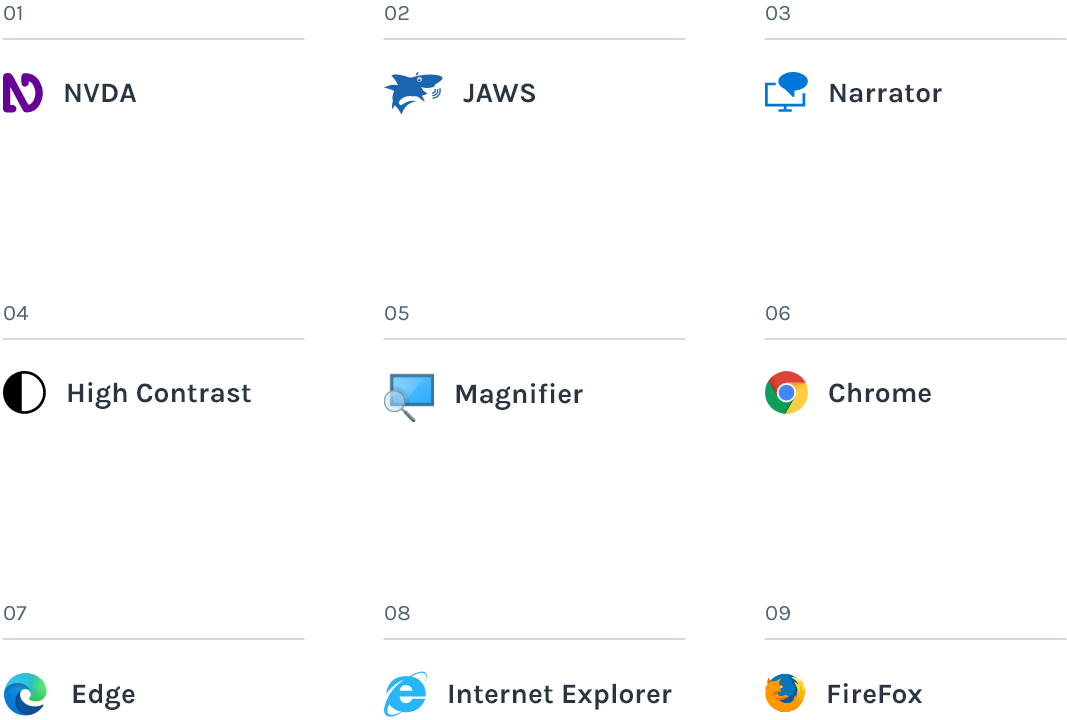 Working on public facing websites, user experience of permanent, temporary and situational visually challenged people is increase. We continue to monitor and measure what scale we are improving user experience.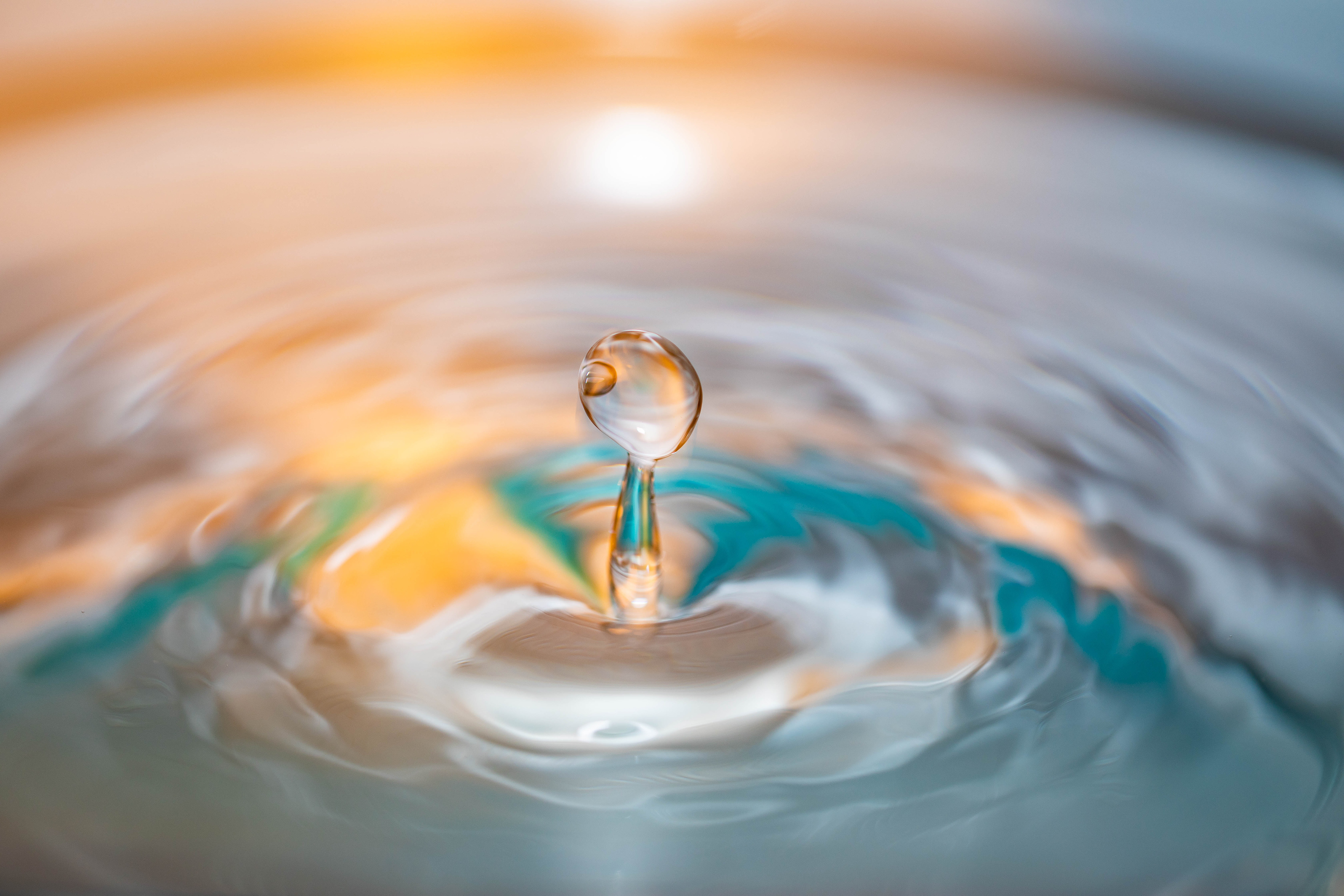 Accessibility is a big field, I could target experience for only visually challenged users. Since there are different type of disabilities and vast variety of software, plugins and websites. I'm sure this initiative can be scaled and improve inclusivity around the world.